Post by Bobbi Jackson on Aug 14, 2019 18:15:22 GMT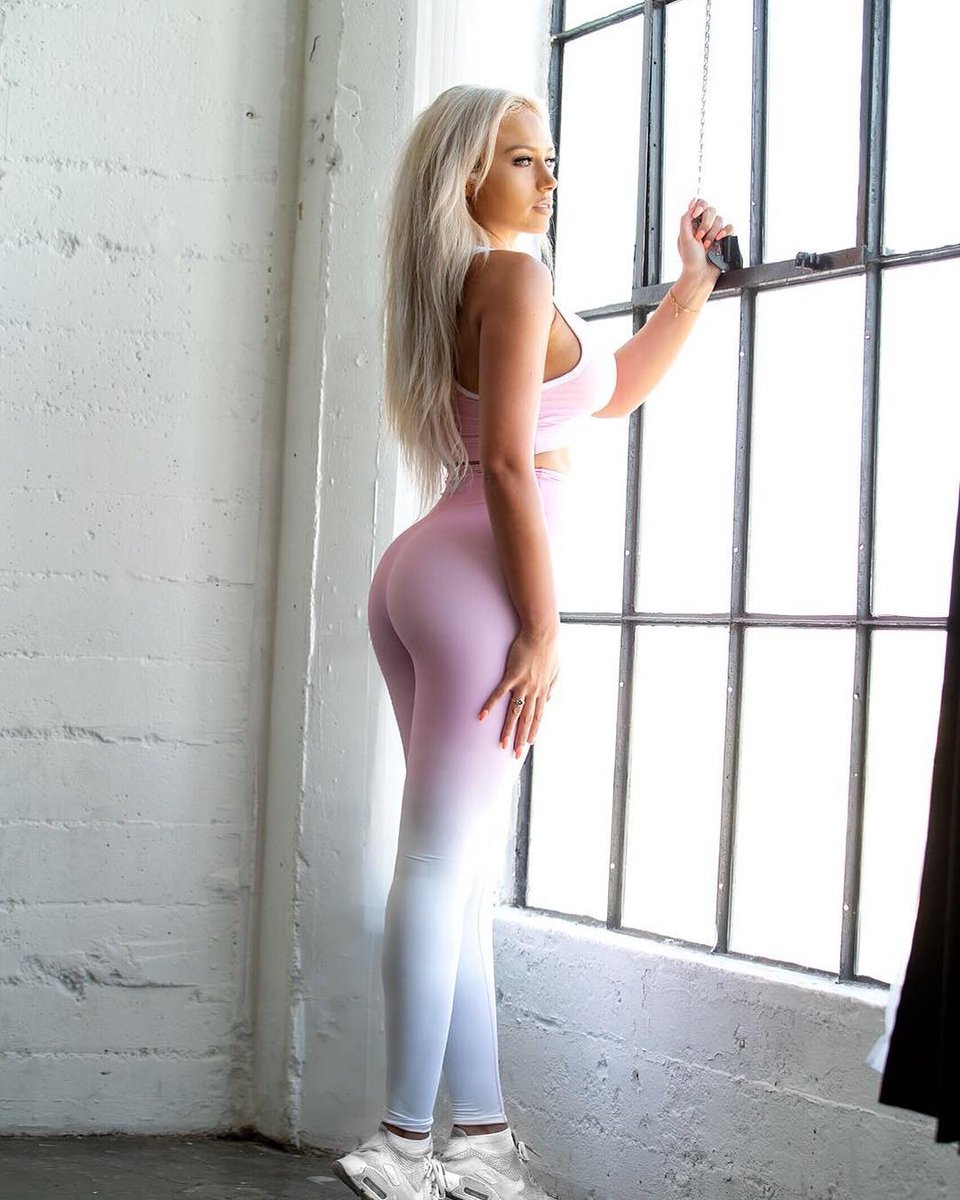 (Georgina Gentle)
BACKGROUND INFORMATION
Real Name: Bobbi Jackson
Ring Name: "The Rising Phoenix" Bobbi Jackson
Age/DOB: 33 (August 8th, 1986)
Height: 5'8"
Weight: 134 lbs
Hometown: From Jacksonville, FL (Currently resides in Los Angeles, CA)
Twitter:
www.twitter.com/BobbiliciousOne
PRESENTATION INFORMATION
Entrance Theme: "The Phoenix" Fall Out Boy
Alignment: Face
Gimmick Description: Bobbi doesn't really have a gimmick which is what has made her relatable to her fans and overall audience alike. Bobbi is just a normal woman who is really good at wrestling. She's very trusting and always tries to look for the good in people, even if there's nothing there to find.
She wears her heart on her sleeve and can become very emotional when the wrong buttons of hers are pushed. While she was once married to now ex-husband professional wrestling superstar Michael Showtime, she is bisexual which sometimes gets her into trouble when the same sex tries to get into her head.
Bobbi thrives for the spirit of competition, she wants to be the very best in the world and she can't resist stepping into the ring with anyone who she feels to be a challenge. She can wrestle anyone and hug them afterward or give them a handshake, she doesn't take most wrestling matches personally because she finds the sport fun and she loves it very much. You have to push her very hard to make a rival out of her to which she has had a few of over her long and storied career. She's not the type of person to hate someone over something small or minor, it's normally when things get personal out of the ring is where a true rivalry is born in her eyes.
Overall if you are kind to her she can (and will most likely) be your best friend, but if you are mean to her and treat her badly and a rivalry is born, it's not going to end well for you because she won't stop coming and she won't give up until her hand is raised in victory.
Manager/Valet: Alexa Cannon
CONTRACTUAL INFORMATION
Promotion Status (Bold one or both)
Rose City Wrestling (Angled, Parent Promotion based out of Portland, Oregon)
Rose City Academy (Angled, Developmental Promotion)
Sakura Pro (Angled, Partner Promotion based out of San Francisco, California)
WRESTLING INFORMATION
Wrestling Style: Technical/Submission/Striker
Years Pro: 15
Finisher(s)
- The Phoenix Landing (Pedigree)
- Trial by Fire (Sharpshooter)
Signature(s)
- Spear
- Superkick
- Death Valley Driver
Common Moves
- Bulldog
- DDT
- Swinging Neckbreaker
- Various Punch/kick combinations
- Chop block (to set up Sharpshooter)
- Flying forearm
- Suplex Variety
- Discus Clothesline
- Surfboard
- Bodyslam
- Lou Thes Press w/ punches
- Sleeperhold/Choke variety submissions
- Unprettier
- Piledriver
- Russian Leg Sweep
- FameAsser
OOC INFORMATION
Name: Bobbi
Preferred Method of Contact: Twitter